This is the Ubee Interactive PXU1900 USB modem.
Yes this does have an external antenna port - Finally!!!
Hint hint - anything that has a docking cradle to provide a higher gain would normally have an external antenna port that interfaces the USB modem to the higher gain antennas in the docking cradle.
We have the antenna adapter for this on order and should have it in stock before 4/9/2010. We also have different styles of indoor/outdoor WiMax antennas in stock and ready to ship. Note that while 2.4Ghz antennas could work if they were designed wideband these are not recommended unless the spec's clearly shows their performance at the 2.5-2.7Ghz band. Parameters such as Gain and VSWR typically roll off when you go above the tuned frequency.
Check out the
PXU1900
table for links to external antenna adapter, low loss cables and wimax antennas.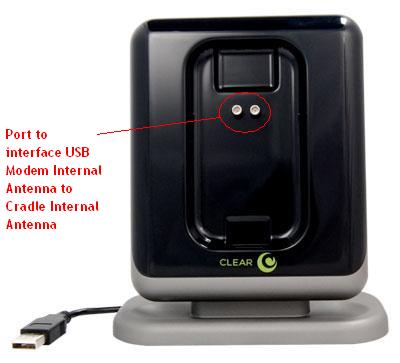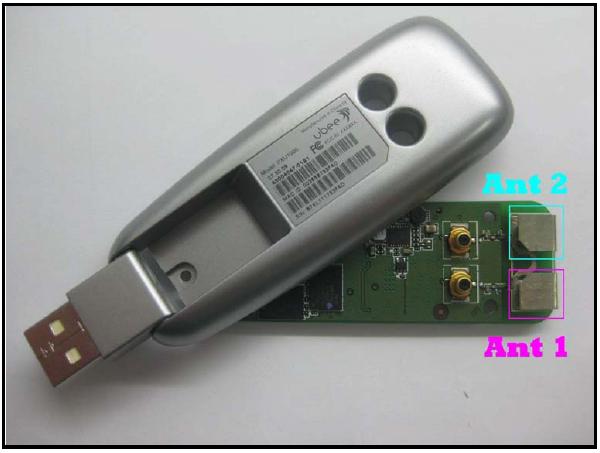 WiMax Antennas
Check out
E-Store
for some pre-configured kits
LMR-400 Low Loss Coaxial Cable
Check out
E-Store
for cheaper but more lossy cables